PCB® manufactures sensors used by design engineers and predictive maintenance professionals to test and measure vibration, pressure, force, acoustics, load, and shock in research and development as well as industrial applications.
Accelerometers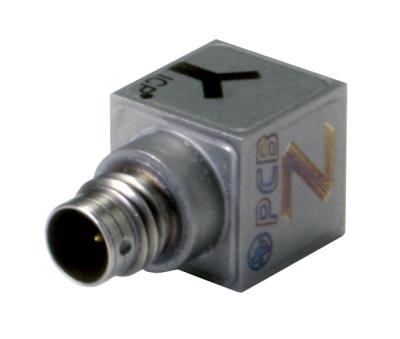 PCB® provides ICP® (IEPE), PE, MEMS, and capacitance sensing technologies to satisfy these various measurement requirements.
PCB's accelerometers are trusted by experts for their high-quality components and feature:
Precision Microphones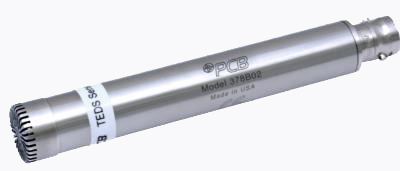 PCB® offers microphones and preamplifiers complying IEC Type 1 specification. Low-cost BNC connectors allows PCB® can be used interchangeably with other test equipment.
Impact Hammer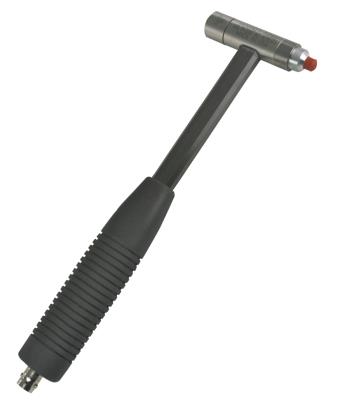 Each PCB® Modally Tuned®, ICP® instrumented impact hammer features a rugged, force sensor that is integrated into the hammer's striking surface.
Applications:
Force Sensors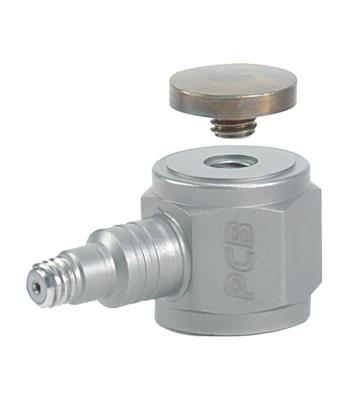 PCB's quartz, piezoelectric force, and strain sensors are durable measurement devices with exceptional characteristics for measuring high frequency dynamic force and strain events.
Applications:
Handheld Vibration Shaker
Small, handheld vibration reference source of 1g at 159.2Hz for rapid field calibration for accelerometers.
Vibration Test Shakers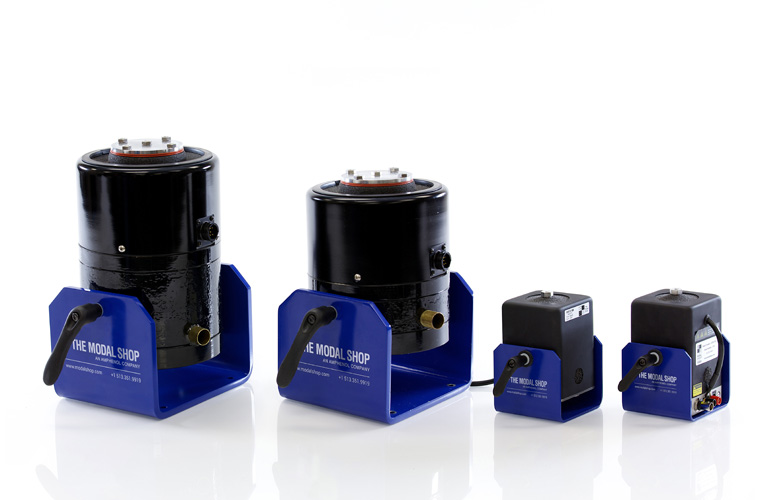 Vibration shakers from The Modal Shop offer a wide range of options from miniature inertial shakers to large vibration test shakers. Designed for applications ranging from laboratory research to automotive and aerospace component testing, this versatile line of shakers offers force ratings from 2 lbf (9 N) to 500 lbf (2224 N)
The miniature SmartShaker™ Series serves as an all-in-one modal and vibration shaker with built-in power amplifier.
Load Cells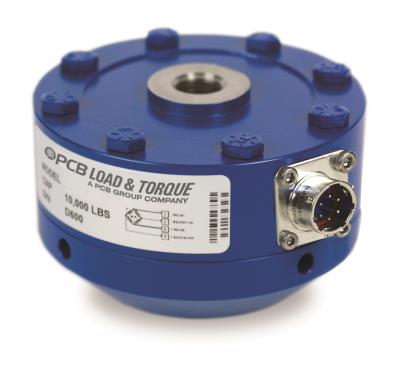 Our load cell offering includes general purpose and fatigue rated load cells, which come in a variety of mechanical configurations such as single or dual bridge, low profile, canister, rod-end, and s-beam load cells.
Strain Sensors
It is particularly important to take accurate measurements in some R&D or control applications. To avoid the error issues for strain gauges, PCB manufactures quartz piezoelectric strain sensors that output the same mV/microstrain sensitivity throughout the entire useful range.